Discover your path to a rewarding career in the Superyacht Industry with our comprehensive guides
Career maps providing an awareness of the requirements for each onboard position.
Career maps providing an awareness of the requirements for a range of positions onshore.
COMING SOON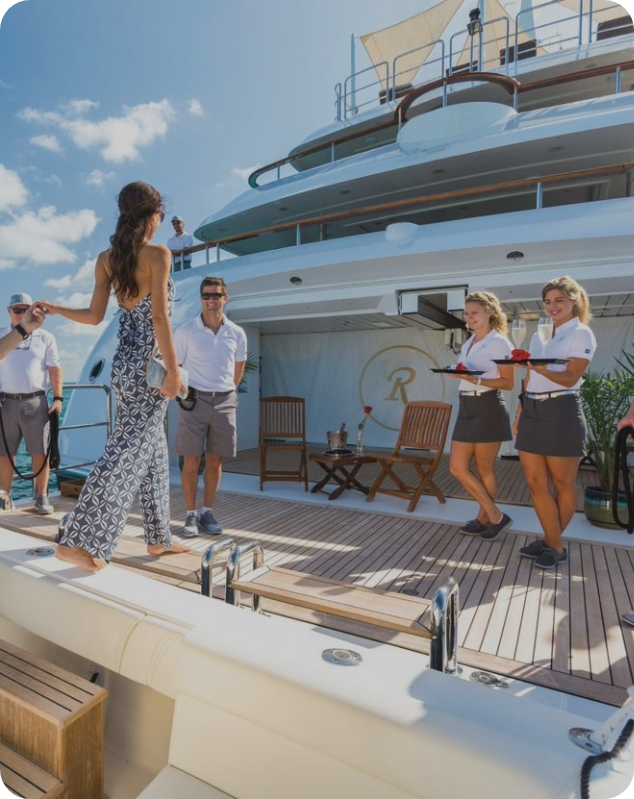 Yacht Crew work within four main departments, Deck, Engineering, Interior and Galley (kitchen), some vessels, may also require a Purser, and / or specialists. Within each department there is a progression from junior levels up to head of departments, with the Captain being the highest-ranking person onboard.
Bridge, Deck and Watersports Operations
Food & Beverage, Housekeeping, Valet and Specialists
All onboard mechanical and technical maintenance
Catering for crew and guests
Administrative and HR duties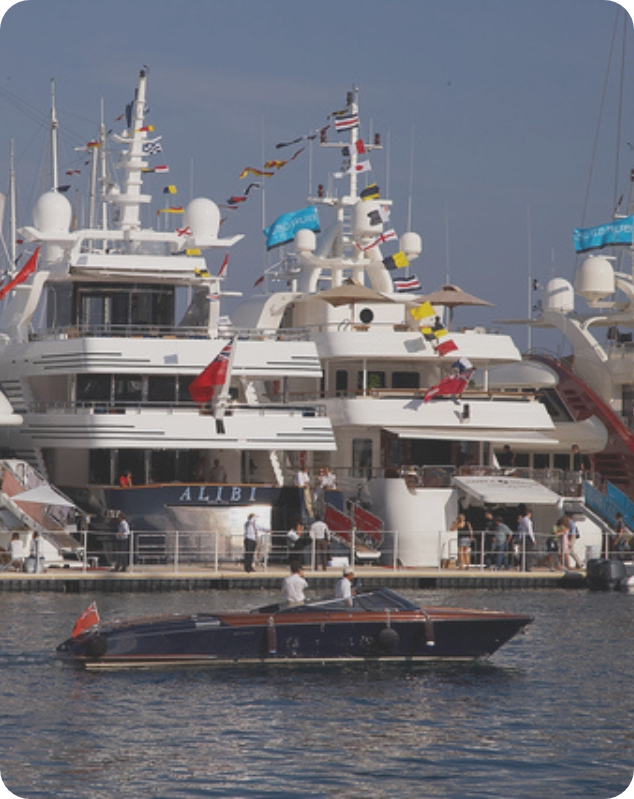 Land based occupations within the Superyacht sector are wide-ranging. These sectors include industries such as ship building, brokerage, charter, sales, management, recruitment, etc.
Start Your Career Journey Today
With high standards, attention to detail, and exceptional service, working in the Superyacht Industry is both challenging and rewarding. If you are a team player with a professional and positive attitude, start planning your career today with our Career Maps.
Job titles may vary depending on the structure and setup of the yacht.
A group of highly influential and respected individuals from
across the Superyacht industry came together to create these career maps.